Status Updates
---
Boards are nearly complete!
Oct 18, 2019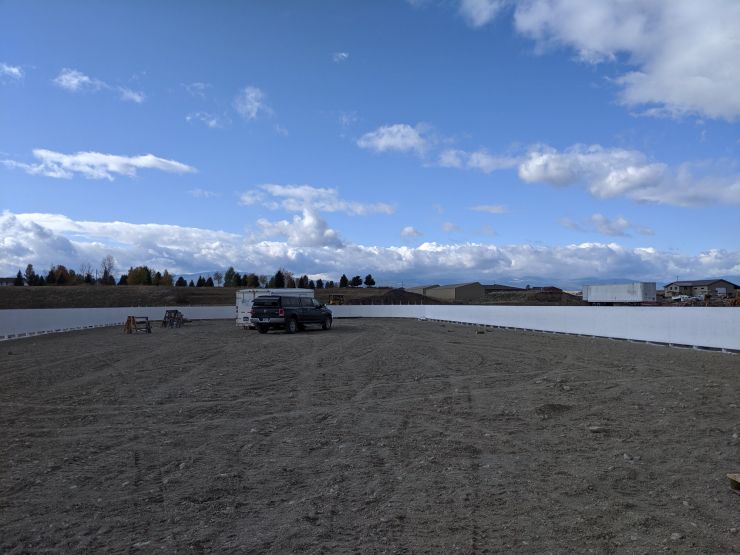 We've (you've?) been busy hauling fill, grading, leveling, pounding posts, painting and building boards.

Next steps are to attach some flashing to the bottom of the boards, bring in some gravel to raise the grade a bit and then over in a vapor barrier and sand.

This rink is on track for the 2019-2020 winter! Without your contributions of time, talents and your donations this park wouldn't exist! Geat job Eureka!
One small step...
Sep 11, 2019
Throughout the day and into the evening voulteers of all ages came and went and each left the park one step closer to complete. The first project of phase one read more...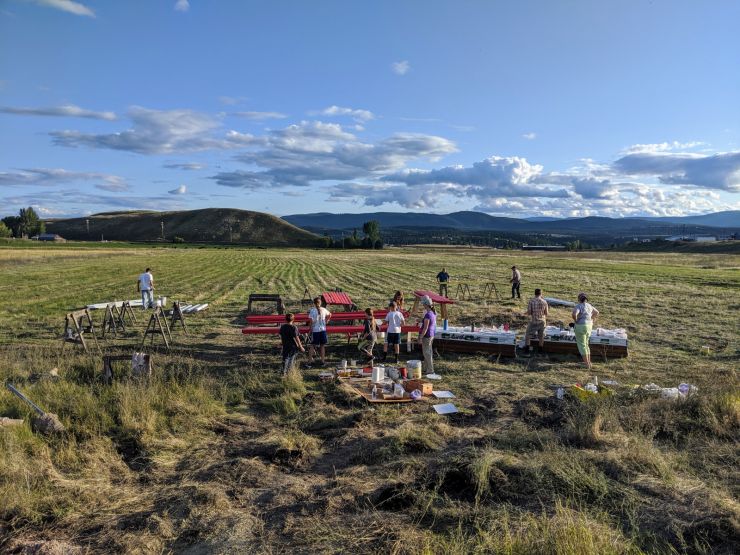 InterBel Supports the Park!
AUG 22, 2019
InterBel joins the list of businesses supporting this community park! Thank you for your $10,000 donation.
LEC Agrees to Install Power & Lights
AUG 20, 2019
Lincoln Electric continues to support the community with a generous donation worth over $10,000. They will run electrical service to the park and install the lights. From all of the community - Thank you!
Lincoln Electric Survey
July 22, 2019
Monday morning Margaret Truman from Lincoln Electric, Josh Letcher our County Commissioner, and Taylor and Mike Lancaster met to survey and determine utility placement for the park. They also discussed the layout of where each sports facility will be placed.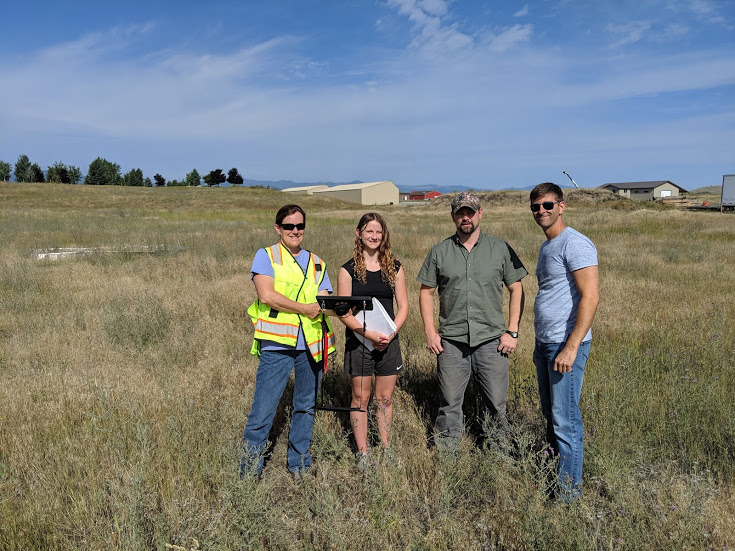 Eureka Montana Quilt Foundation
July 22, 2019
Fundraising for this park continues to move forward. We received a generous donation of $10,000 from the Eureka Montana Quilt Foundation. They support the Eureka Montana Quilt Show and other non-profit tourism related events. Thank you for your support!
---